LUXURY GROUP VACATIONS
It could be an affinity group, a corporate incentive, or a group of family and friends. One thing for sure, every detail must be taken care of, and we are experts at it.
DESTINATION WEDDING
She wanted to have a unique dream wedding, so she selected Santorini, Greece and invited her friends and family to join her....and they did!
CHURCH GROUP
What better way to enjoy your blessings! This year they're going to cruise the Caribbean.
AFFINITY GROUP
These ladies love to knit and they also love to travel, so they do both well! This year, they are cruising the British Isles. On the ship the crew call them "The Circle Of Mitts".
FAMILY GROUP
This family never stands still....they frequently travel together. On this vacation, they decided on Necker Island (Richard Branson's private island) in the BVI.
CLASS REUNION
They graduated from high school 45 years ago and now they are celebrating life! They decided to have a 70's night, can you tell which photo?
A WORD FROM DEBBI
Wouldn't it be a great idea to have a LUXURY GROUP VACATION? You can have an affinity group or a corporate incentive, or invite your FACEBOOK friends to join you on a cruise! Don't worry, it's easy because we will make all of the arrangements?
Let's talk about a luxury group vacation.
About us: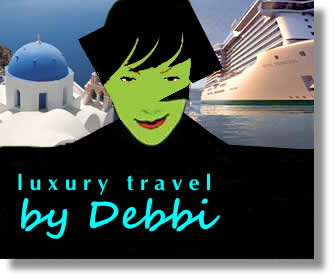 LUXURY TRAVEL BY DEBBI is a team of specialists totally focused on finding you the right adventure for your next luxury trip.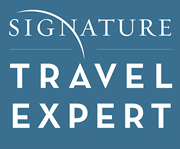 Contact us:



Phone
305-964-7600 or
954-451-3358
© Copyright 2019. All Rights Reserved. Luxury Travel By Debbi.
Division of Palm Coast Travel
4800 N. Federal Highway, Suite 200D Boca Raton, FL 33431 | (305) 964-7600 Seller of Travel: CA 2099900, FL ST14303, IA 936, NV 2005-0012, WA 602904620